by Drs Dick and Caroline Seed
In August 2018, we partnered with GWC to run a non-accredited three-phase introductory course across Africa in teaching and learning for higher theological education (TALHITE). When lockdown prevented us from travelling, we moved online and managed to extend the scope of the training across the continent and beyond. The impact has been life-changing for many new and existing lecturers in theological institutions, who have previously had to struggle with no training and little assistance.
As one participant writes, "This introductory course in Teaching and Learning for Higher Theological Education is good and useful for our theological colleges in the Anglican Church of Tanzania. In my opinion, this course should be integrated into our university curriculum. It will bring tremendous change to teaching and learning in Tanzania. Time was too limited. It should be a full-time course."
So we're firmly convinced, and testimonials such as the one above are evidence that this online short course speaks to GWC's vision: "That Africa be filled with preachers and teachers who deeply love the Lord Jesus and who have a profound understanding of Scripture," by providing training for lecturers that is biblical, theological, and contextual. However, it is only an introductory course.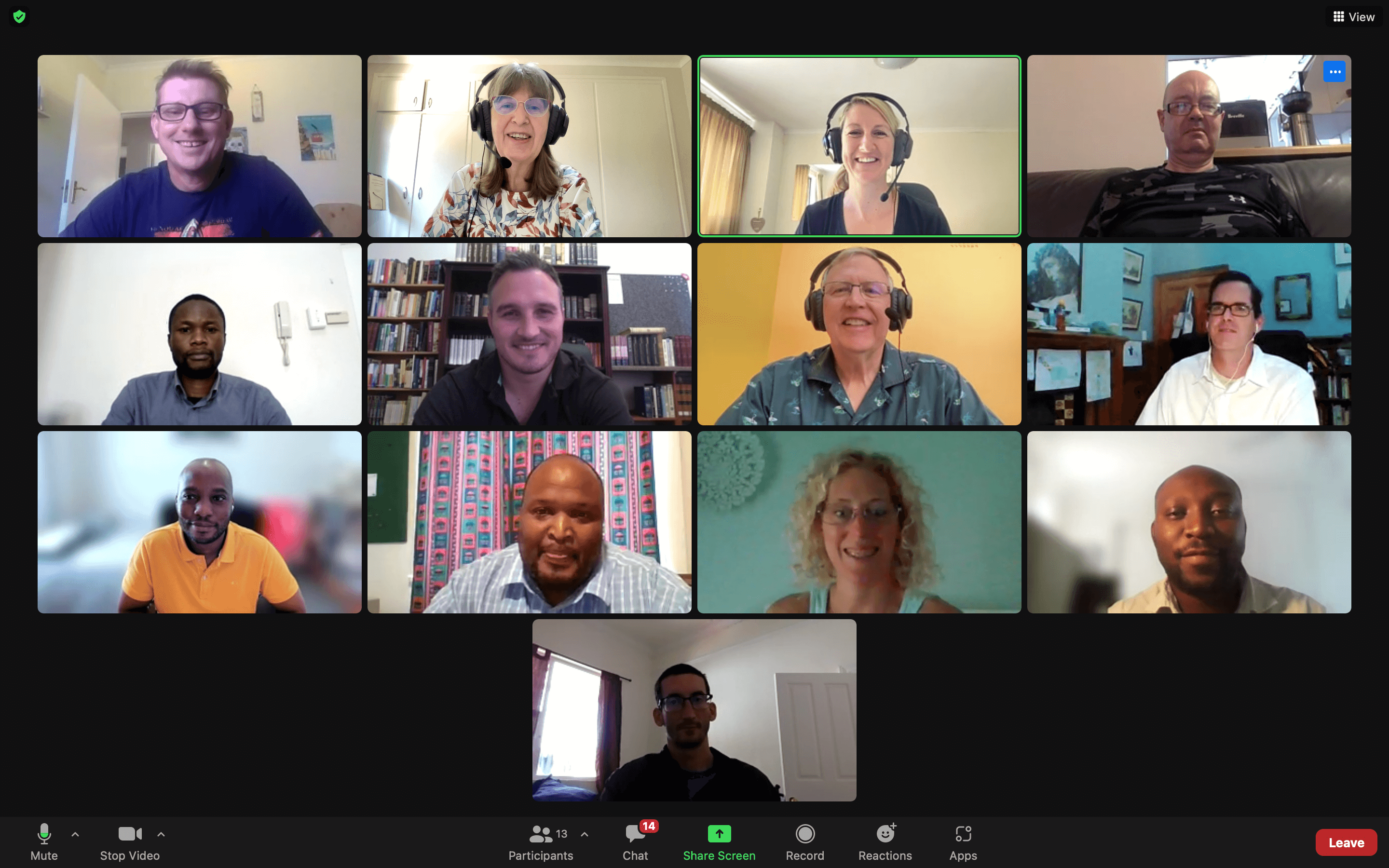 Lecturers and academic leaders in South Africa and other African countries need an accredited professional course that is theological education specific, which will enable them to speak confidently as evangelical leaders in the increasingly complex world of higher education. Although there are secular programmes available, there is currently nothing for theological educators in Africa.
As we look to the future, we seek to establish a Postgraduate Diploma in Higher Theological Education (PG Dip. HTE) as a GWC-accredited course. This will be a two-year part-time online programme run from GWC for lecturers teaching in theological institutions. We expect to draw participants from the pool of 150 lecturers who have already completed the introductory course and have graduated with Bachelor of Theology degree, who want to move into teaching positions.
It is expected to take two years to complete the accreditation and set up processes. Potential participants are waiting eagerly for the programme to begin. Please pray that the Lord will open all the necessary doors so that this exciting next step in the realisation of GWC's core vision becomes a reality.
Drs Dick and Caroline Seed are mission partners with Church Mission Society (UK). Originally from REACH SA, they joined CMS in 1999 and served as theological educators in institutions in Nigeria, Rwanda, Ghana and Kenya. They set up Theological Education Development Services (TEDS) in 2013 to provide training and consultation for theological institutions. They work with two part-time facilitators in Kenya and South Africa.