The majority of our alumni – who number over 700 – serve in full-time ministry as church leaders, as faculty in Bible Colleges, as youth pastors, women's workers, children's workers, in student ministry and as missionaries.
Click here to see how our alumni describe their time at GWC and how it has prepared and equipped them for specific types of Gospel work.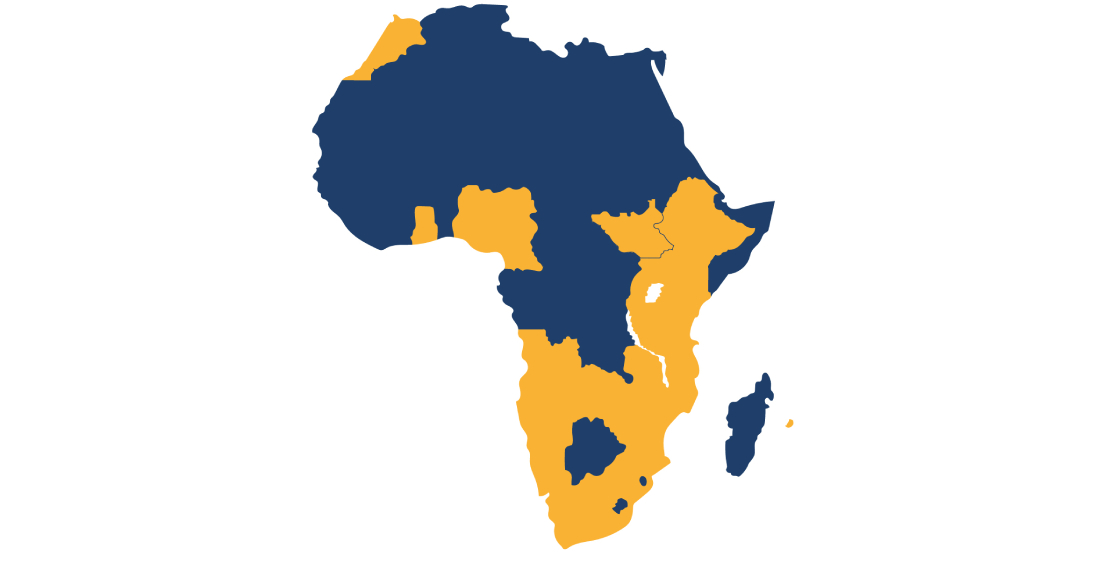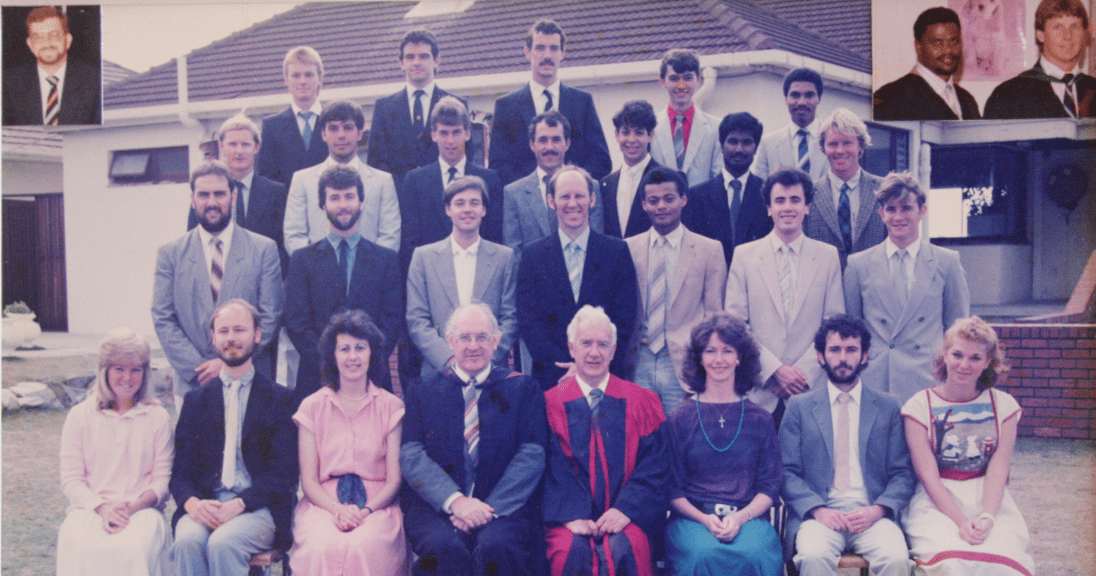 Update your Alumni details
Alumni are encouraged to update their contact details. By doing so they will ensure that the college can:
Keep them informed about developments at the college
Maintain an up-to-date database of all alumni
Update your Alumni details
Update your Details: Alumni
Click here to find your graduation photo!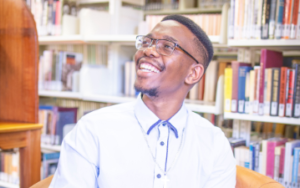 Alumni Connect Newsletter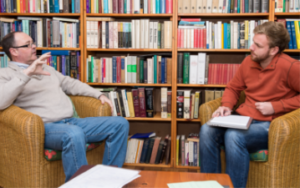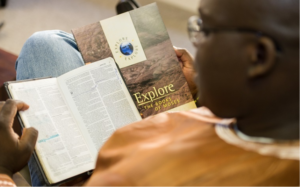 Explore Correspondence Course
Send us your prayer requests
Send us your prayer requests