GWC is an accredited theological college based in Cape Town, South Africa.
GWC equips Christian men and women for ministry in Africa and the rest of the world.
We offer engaging programmes in Theology, the core subjects being Doctrine, Biblical Languages, Church History and the much neglected discipline of Biblical Theology.
One of the distinctive features of GWC is the advantage of living in a diverse community of some fifteen African nationalities.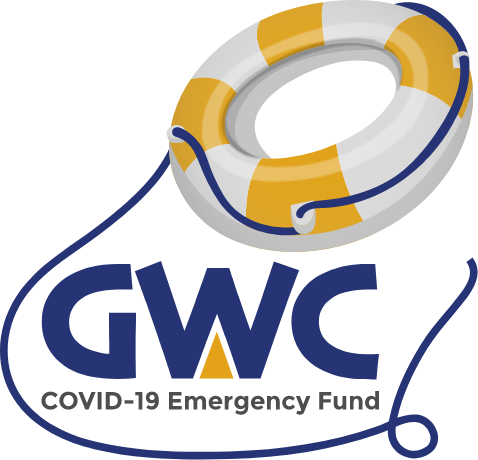 Donate to the GWC Emergency Covid Fund, so we can keep training and sending out more messengers of the Gospel; to be salt and light to the African continent and beyond.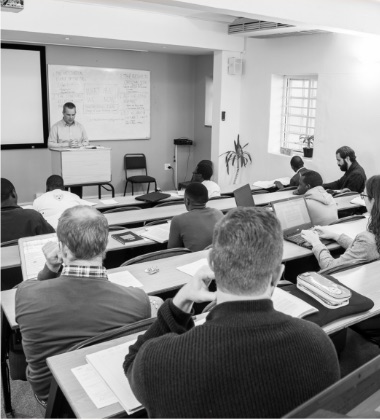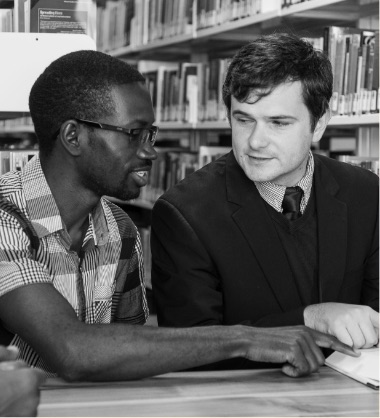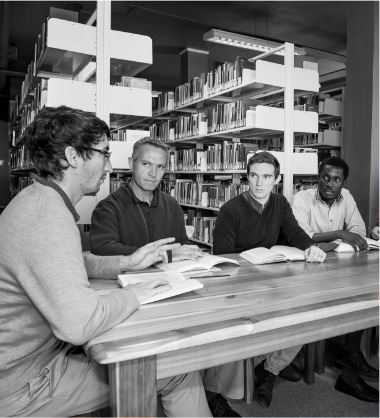 Evangelical Research Fellowship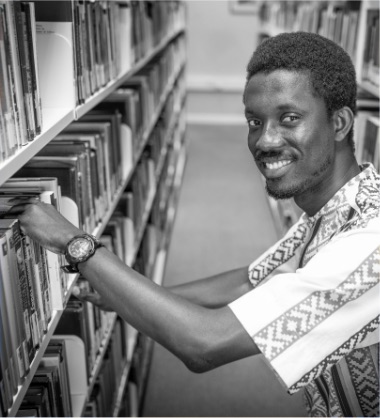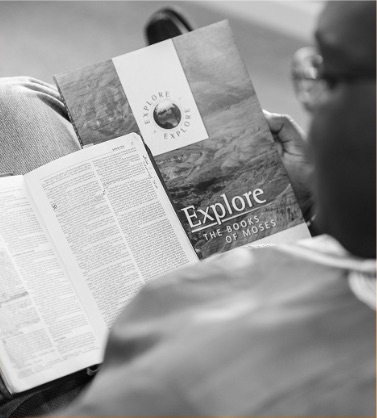 Explore Correspondence Course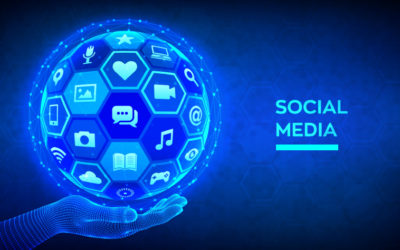 Winds of change have been blowing unabated since late March through our simulated hallways of learning. Seemingly thrown into a very difficult situation by the nation-wide lock-down, GWC faculty turned their attention to online teaching. In the space of a week, each faculty member was conducting his or her module using a digital platform. The student body, half of which had remained in residence, faithfully took up the challenge of attending classes, conducting various exercises and tutorials and even writing open book exams in this new way.
read more