GWC is an accredited theological college based in Cape Town, South Africa.
GWC equips Christian men and women for ministry in Africa and the rest of the world.
We offer engaging programmes in Theology, the core subjects being Doctrine, Biblical Languages, Church History and the much neglected discipline of Biblical Theology.
One of the distinctive features of GWC is the advantage of living in a diverse community of some fifteen African nationalities.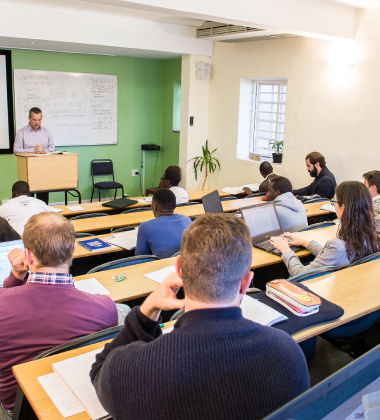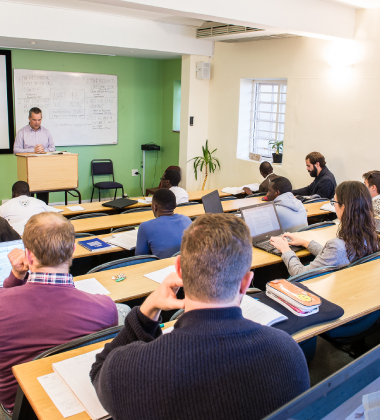 HIGHER CERTIFICATE
IN THEOLOGY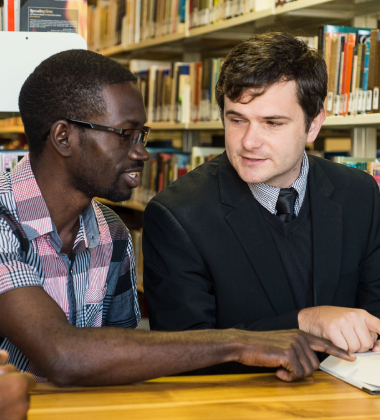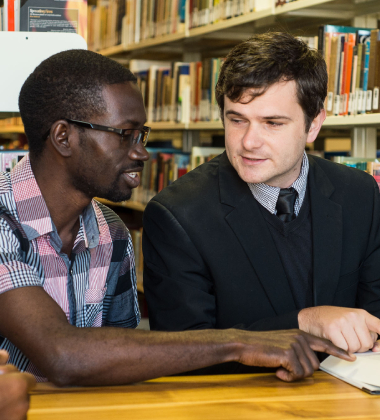 BACHELOR OF
THEOLOGY HONOURS

MASTER OF
THEOLOGY DEGREE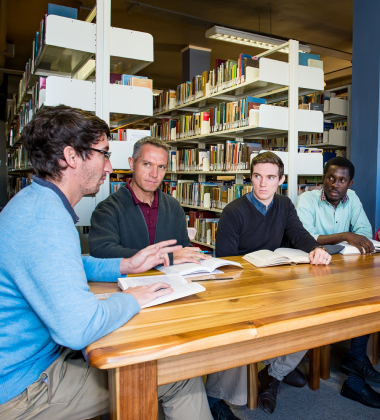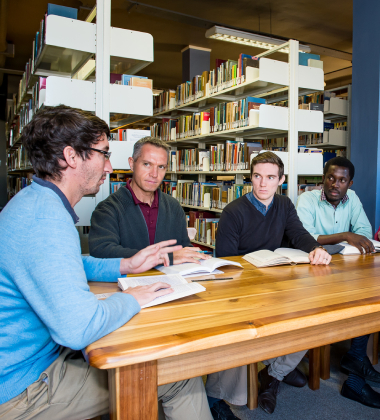 Evangelical Research Fellowship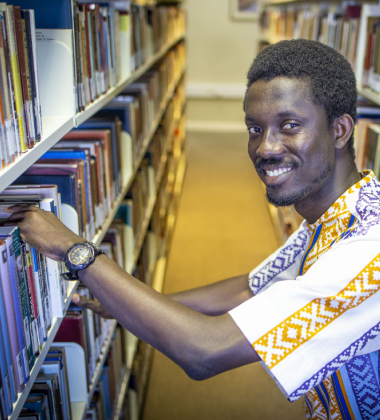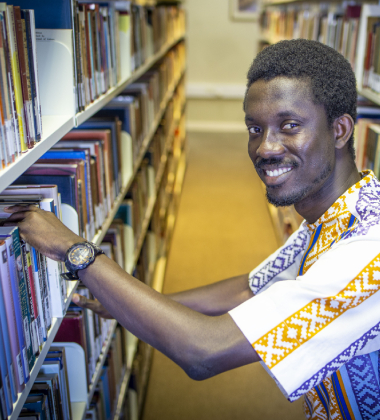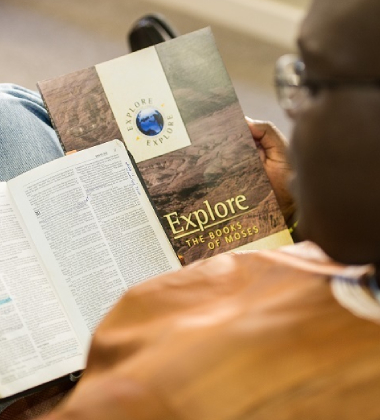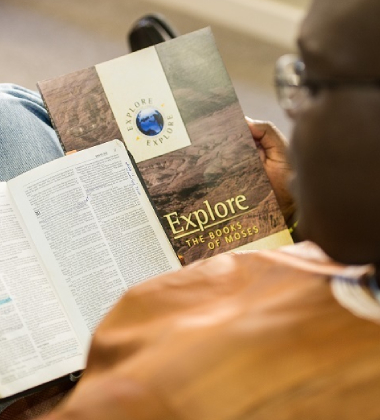 Explore Correspondence Course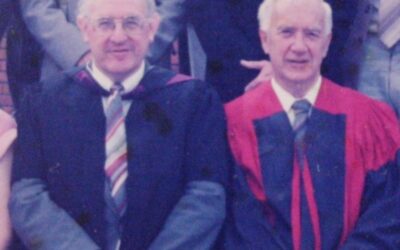 In the providence of God, as I look back over John Newby's ('Doc' to his students who loved and him) incredibly important and meaningful life, I am reminded of a brief conversation I had with him as a student, some 25 years ago, wherein I suggested God had not called him to be a bishop because He had bigger ideas: The singular call to influence generations of future Bible teachers and bishops!
read more