GWC is an accredited theological college based in Cape Town, South Africa.
GWC equips Christian men and women for ministry in Africa and the rest of the world.
We offer engaging programmes in Theology, the core subjects being Doctrine, Biblical Languages, Church History and the much neglected discipline of Biblical Theology.
One of the distinctive features of GWC is the advantage of living in a diverse community of some fifteen African nationalities.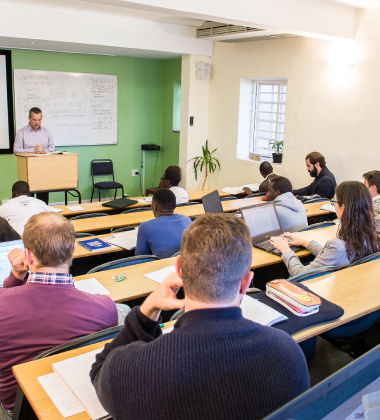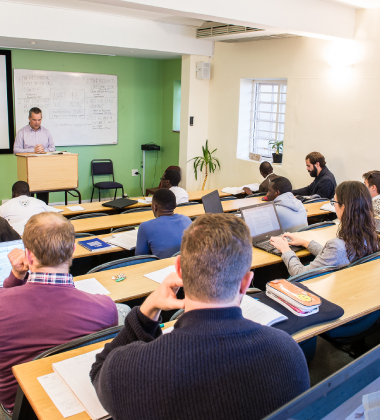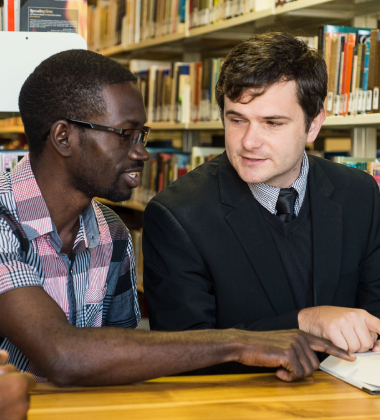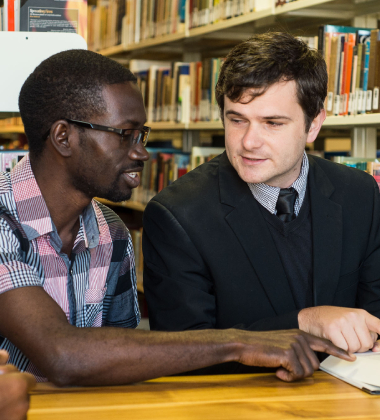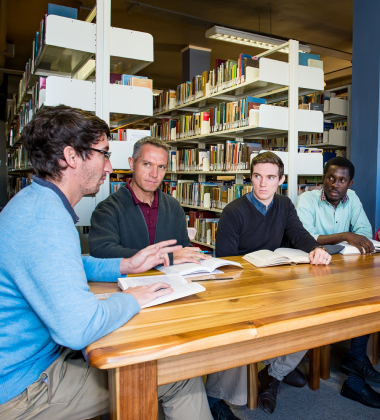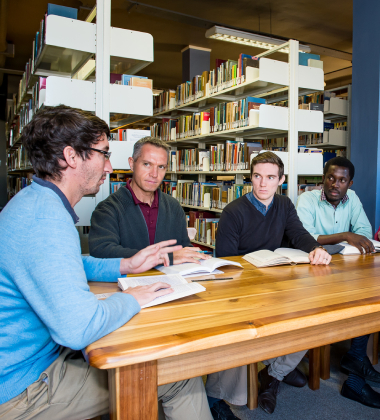 Evangelical Research Fellowship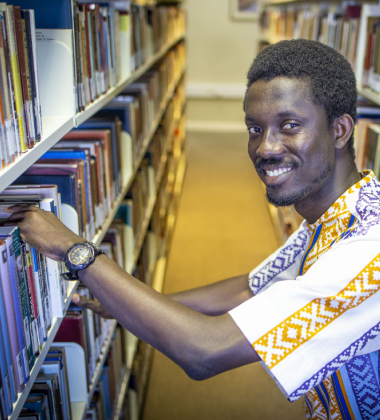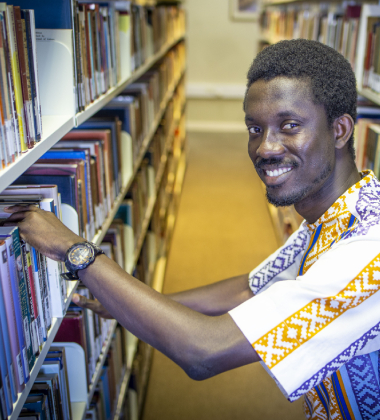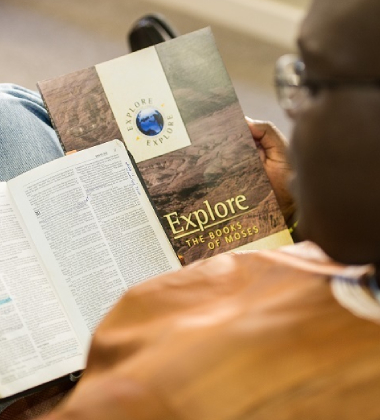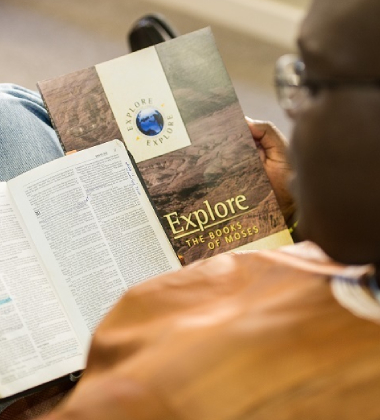 Explore Correspondence Course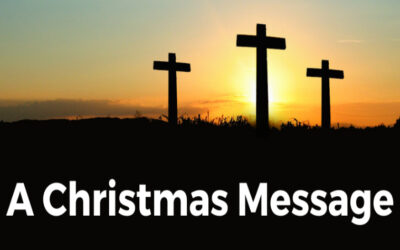 It's almost Christmas! A very special time in the life of the Christian Church as we celebrate the birth of our Lord Jesus. A time when we are reminded that God sent his Son to save us. The Incarnation declares that the divine Jesus is truly human. Stop! Please think about that for a moment. Jesus is fully human! This truth gives us as humans a deep and solid sense of dignity. All humans, black and white, male and female, rich and poor are not only created in God's image but we share this humanness with Jesus Himself. Wow! May God help us to treat each other with dignity, courtesy, respect and love.
read more