GWC is an accredited theological college based in Cape Town, South Africa.
GWC equips Christian men and women for ministry in Africa and the rest of the world.
We offer engaging programmes in Theology, the core subjects being Doctrine, Biblical Languages, Church History and the much neglected discipline of Biblical Theology.
One of the distinctive features of GWC is the advantage of living in a diverse community of some fifteen African nationalities.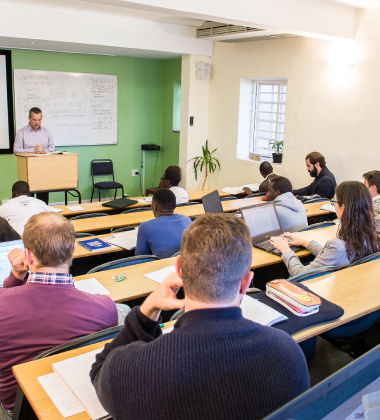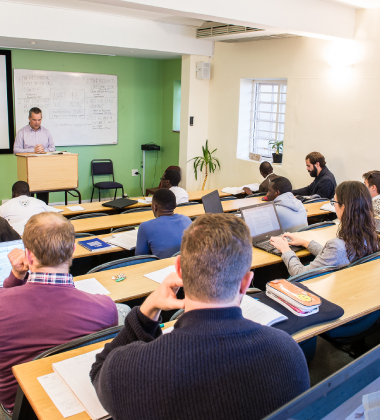 HIGHER CERTIFICATE
IN THEOLOGY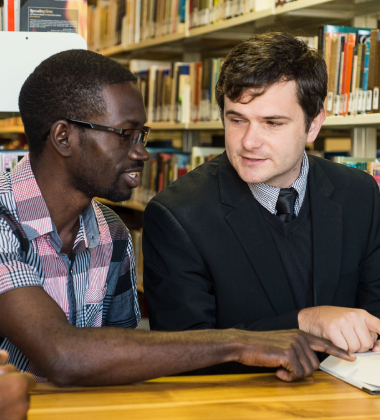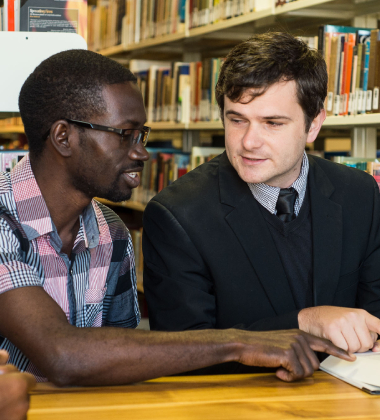 BACHELOR OF
THEOLOGY HONOURS

MASTER OF
THEOLOGY DEGREE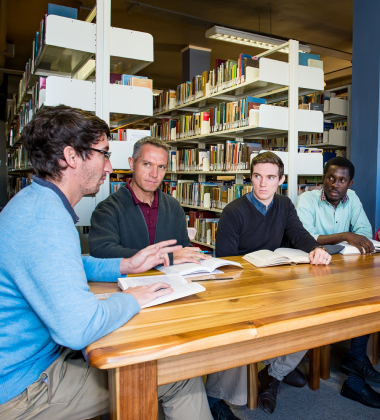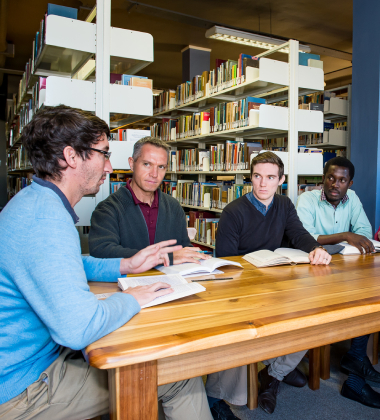 Evangelical Research Fellowship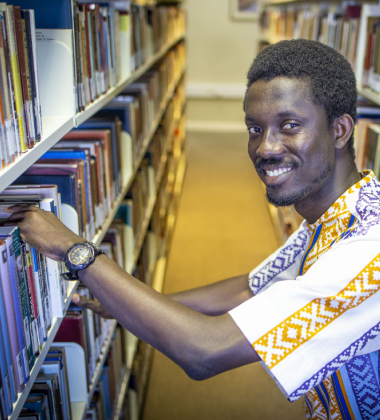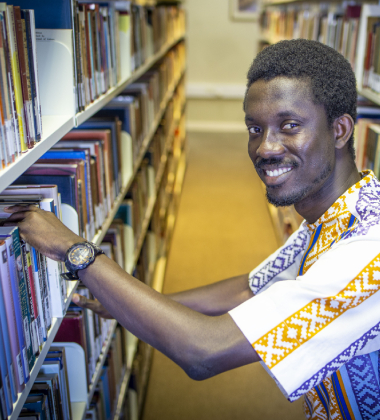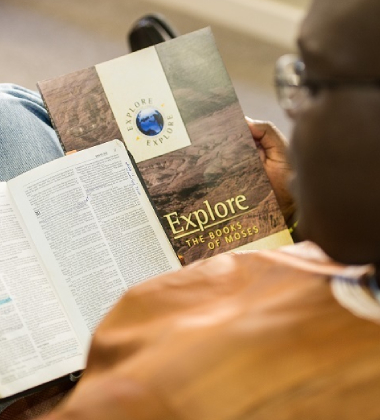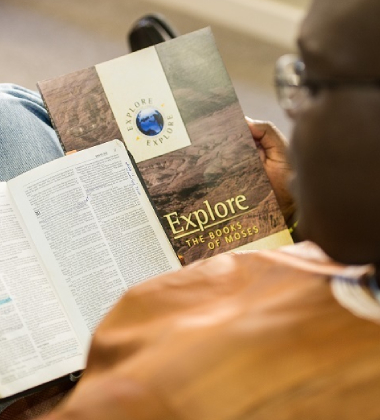 Explore Correspondence Course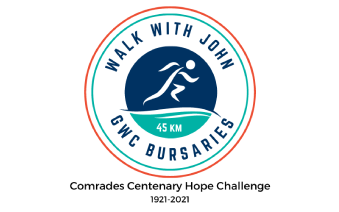 The Comrades Marathon (90km) is widely recognised as the world's oldest and largest ultramarathon. It was first run from Pietermaritzburg to Durban in 1921 to remember the comrades who died in World War 1.2021 is the Comrades Centenary but it cannot be run due to the COVID-19 pandemic. A virtual run of varying distances will be run around the world on 13 June instead.
read more