by Nevil Carrington
At the heart of the Explore program are small groups of believers meeting together under the guidance of a trained facilitator. The last two years of COVID-19 struck at that heart, making those groups at times incredibly difficult and others impossible. But thanks be to God that Explore isn't merely still going but growing. As the graph shows, though the total number of module enrolments dropped in 2020, we registered slightly more module enrolments last year than we did in 2019. Furthermore, 2021 saw our largest number of graduating students to date. So, Explore continues to expand across Africa.
Anticipating further growth, Explore will be taking some bold steps to better establish Explore on the continent. We have several exciting projects planned for the period of 2022 to 2025. Undergirding these projects will be a virulent communication strategy. In fact, you can expect a newsletter exclusively devoted to Explore in the upcoming months and a rebrand in the not-too-distant future. One aspect of this rebrand will be the production of an accredited Higher Certificate Programme offered by GWC.

Training facilitators in Central Buganda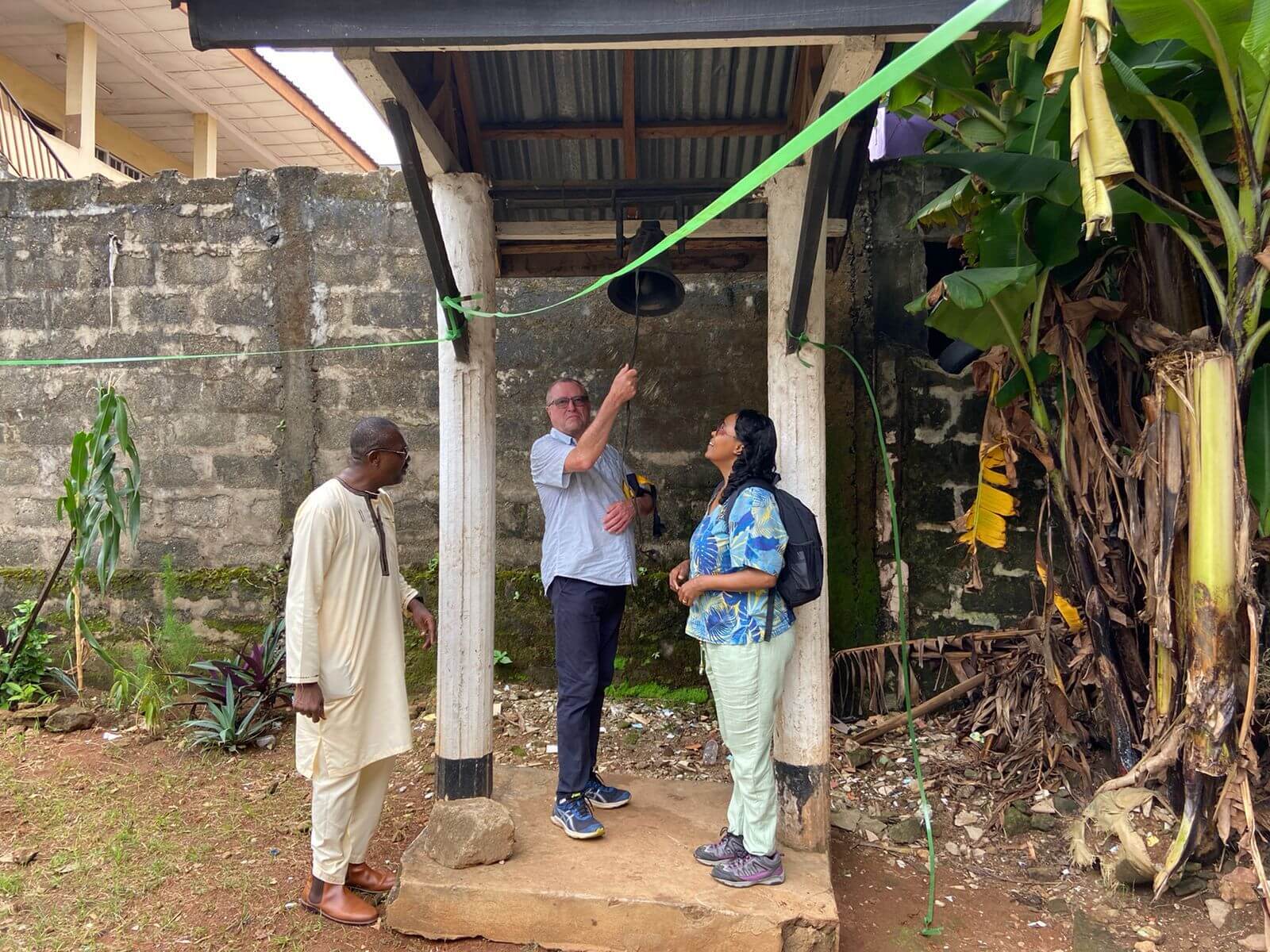 Exploring lands in Sierra Leone
Despite being widely spoken throughout our continent, English remains a barrier for many potential Explore students. Therefore, within four years, we hope to complete translations of the Explore material into as many as seven African languages—including Chichewa, French and Portuguese. This comes alongside our ambition to reach the majority of sub-Saharan African countries before the end of 2025. We aim to build hubs in key countries to extend our reach. These will simplify administration while also providing training services to Explore facilitators.
Finally, on the administration front, we aim to start the process soon of shifting all student information to a new database platform. This platform will provide improved reporting and an online Explore classroom. This will include facilitation training sessions for all Explore modules. As always, our ambitions for this platform are increased access to the Explore program and improved assistance for facilitators. We're even exploring avenues to make this platform function offline in areas where the internet is challenging.
So, look out for our forthcoming newsletter. Please pray for the Explore department and the many facilitators and students around Africa. And feel free to contact us to hear more about the projects mentioned above and others that are on the cards.
Click on this link if you would like to donate to the work of Explore in providing theological education to pastors and teaching congregants more about God's Word, in Africa.