Dear Friends,
2022 has got off to a good start with a good crop of students and a renewed excitement that we can all be together face to face. I hope you enjoy reading the following news from students and faculty about their studies and research in 2022.
Thank you for your continued prayers and support, it is a great encouragement to us as we partner together in God's work.
The Rev Dr. Mark Dickson
You can print the pdf of the GWC newsletter from the following link
or select the articles you wish to read below.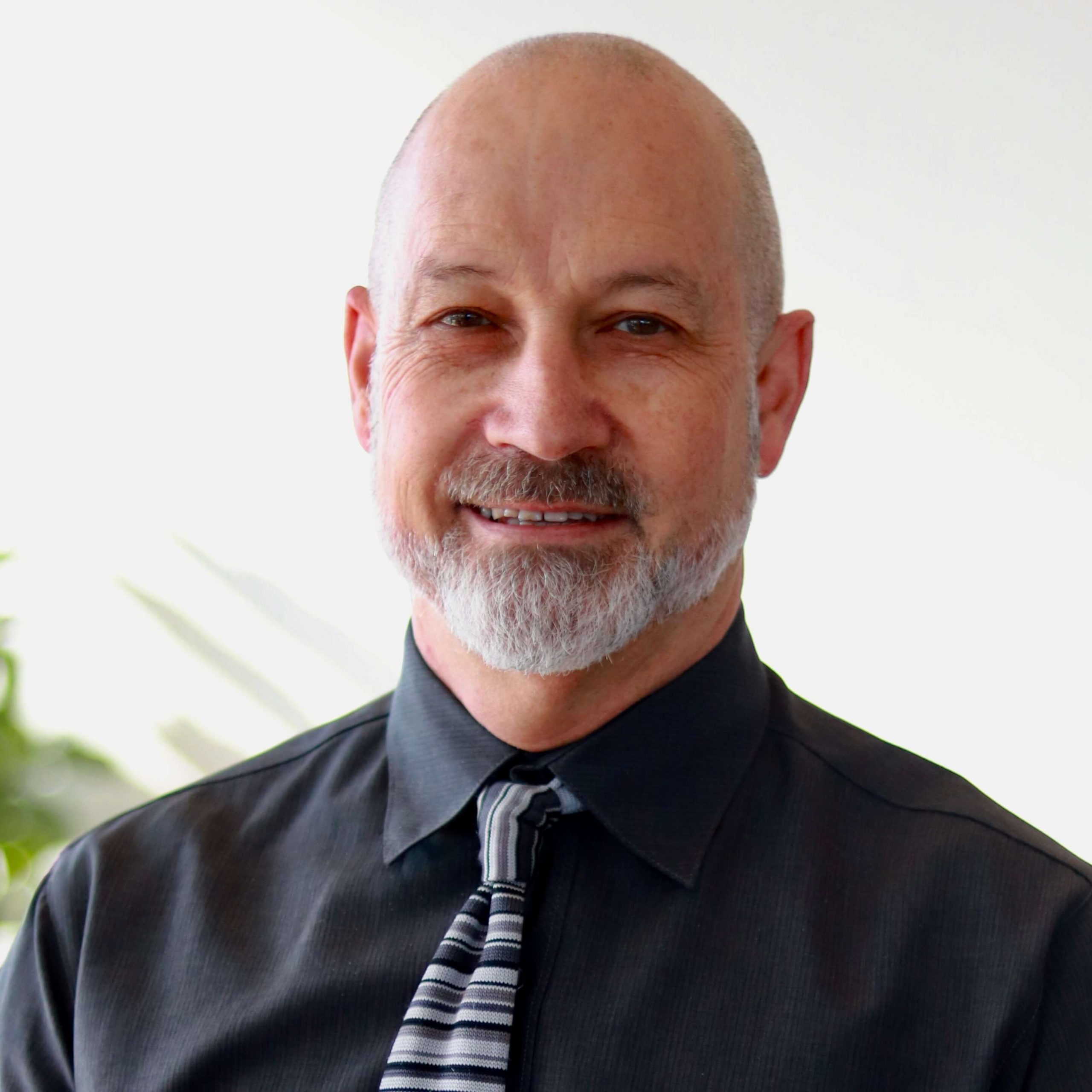 Please watch this video from the Presiding Bishop Glenn Lyons on how you can support tuition fees for REACH SA students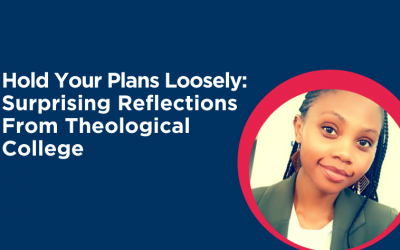 I was born and raised in the Eastern Cape. In 2008 I moved to Gauteng to study at the University of Johannesburg. That's where I came to faith through the ministry of Campus Outreach. After my Honours in Financial Management, I moved to Cape Town to work in the finance department of an oil company. After working there for five years, I started my undergraduate degree at GWC. When you first started your undergraduate at GWC, what were your reasons? I had come to college for the Higher Certificate, which was meant to be just one year. I'd initially come because I wanted…
read more