The emergence of God's plan for the world from Genesis to Revelation.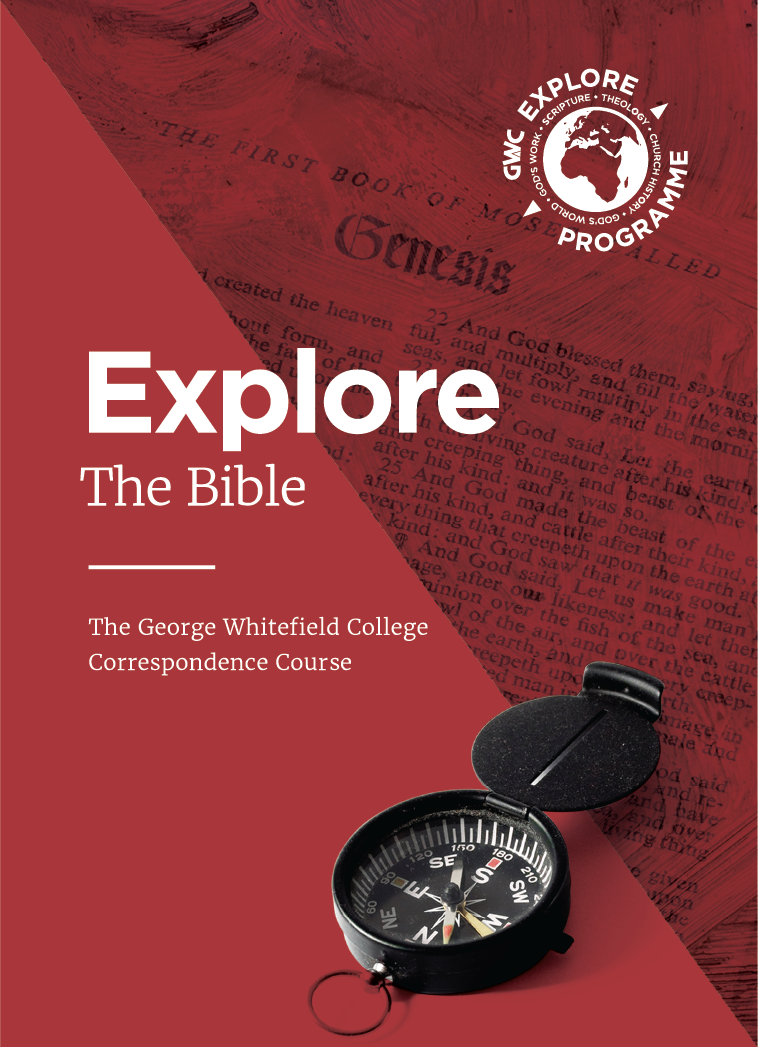 Explore the Life of Jesus
The human life and ministry of the one God sent to save the world and be its king forever.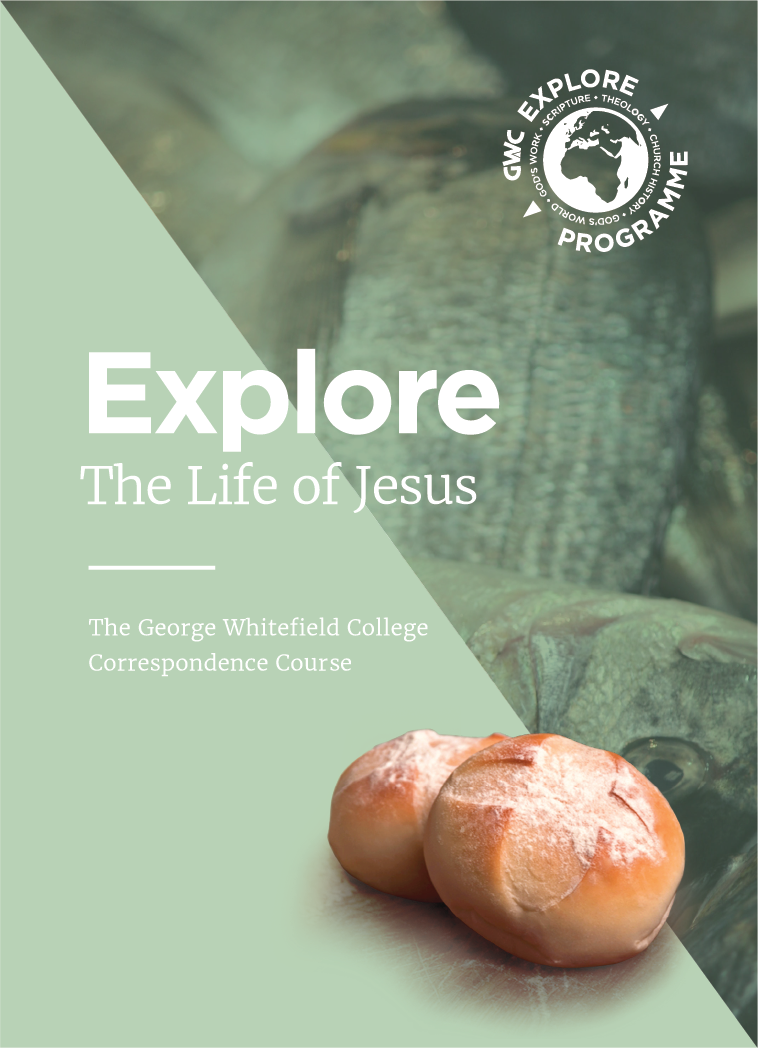 Explore the Work of the Apostles
The growth of Christianity in the first century from the day of Pentecost.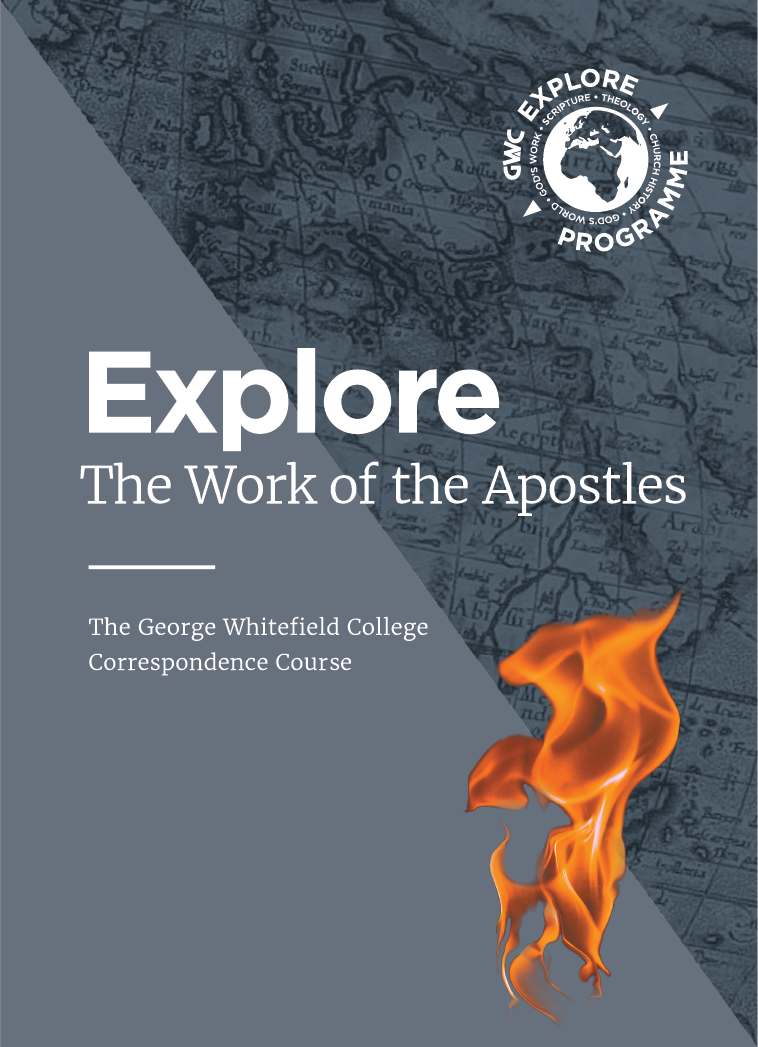 Explore the World's Creator
The nature and character of the God who made the universe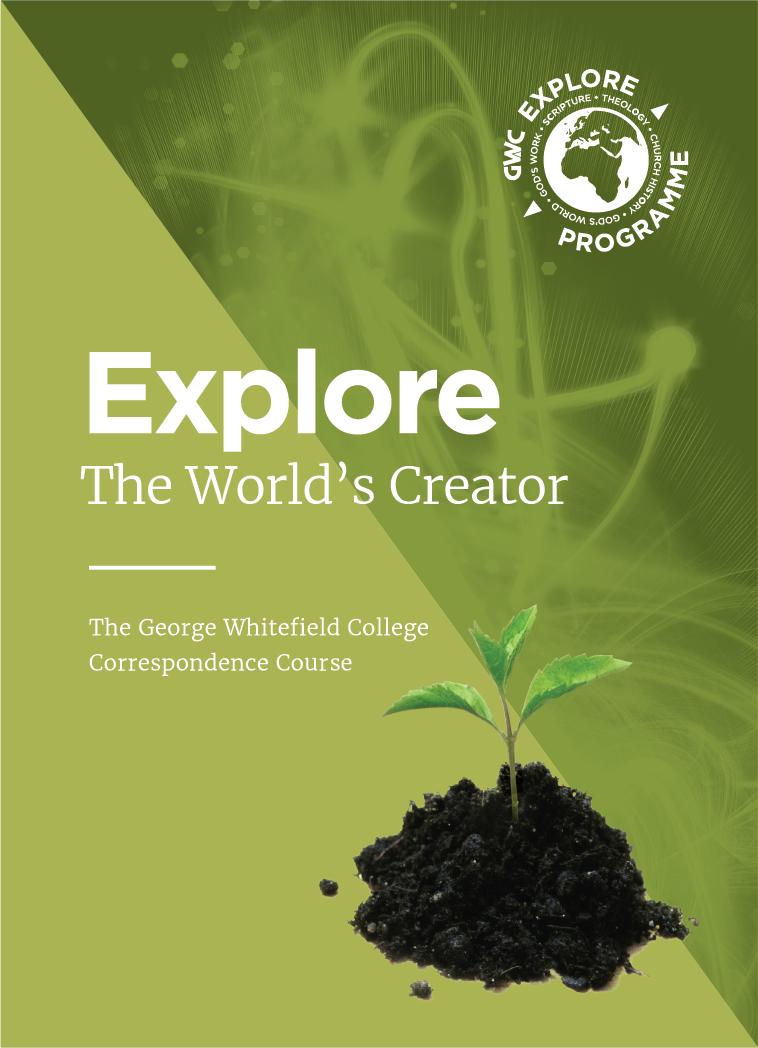 Explore the Books of Moses
The content and major themes of Old Testament prophetic literature.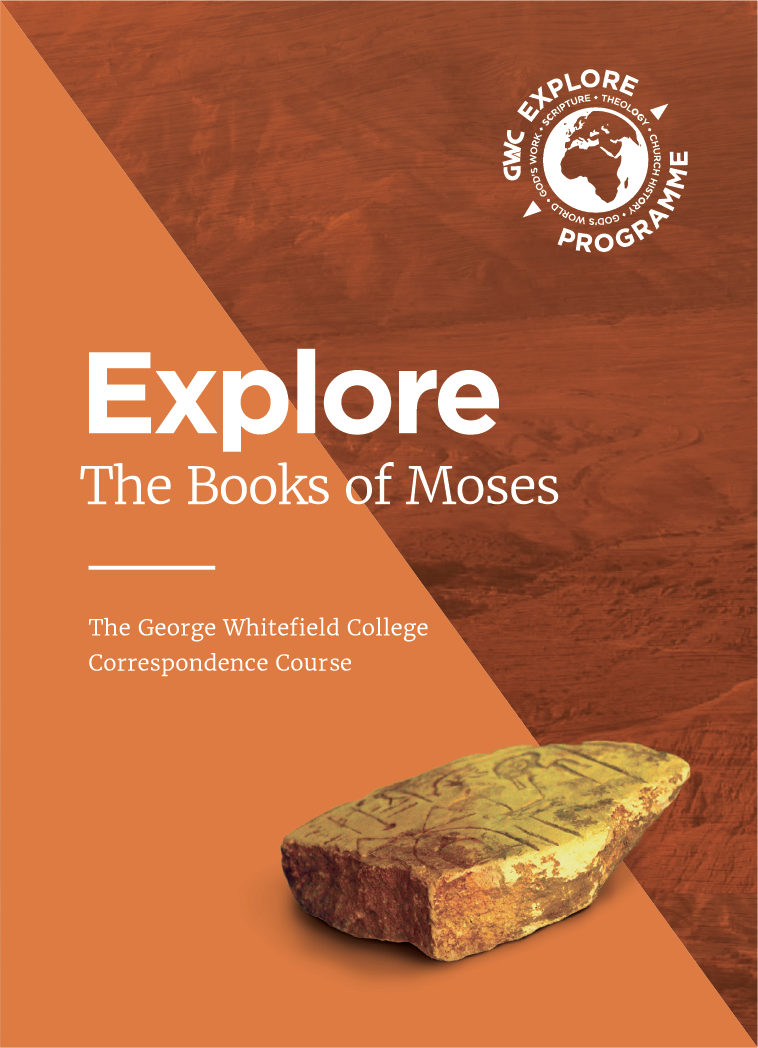 A journey through the prophets that lays the foundations for all that follows in the Bible.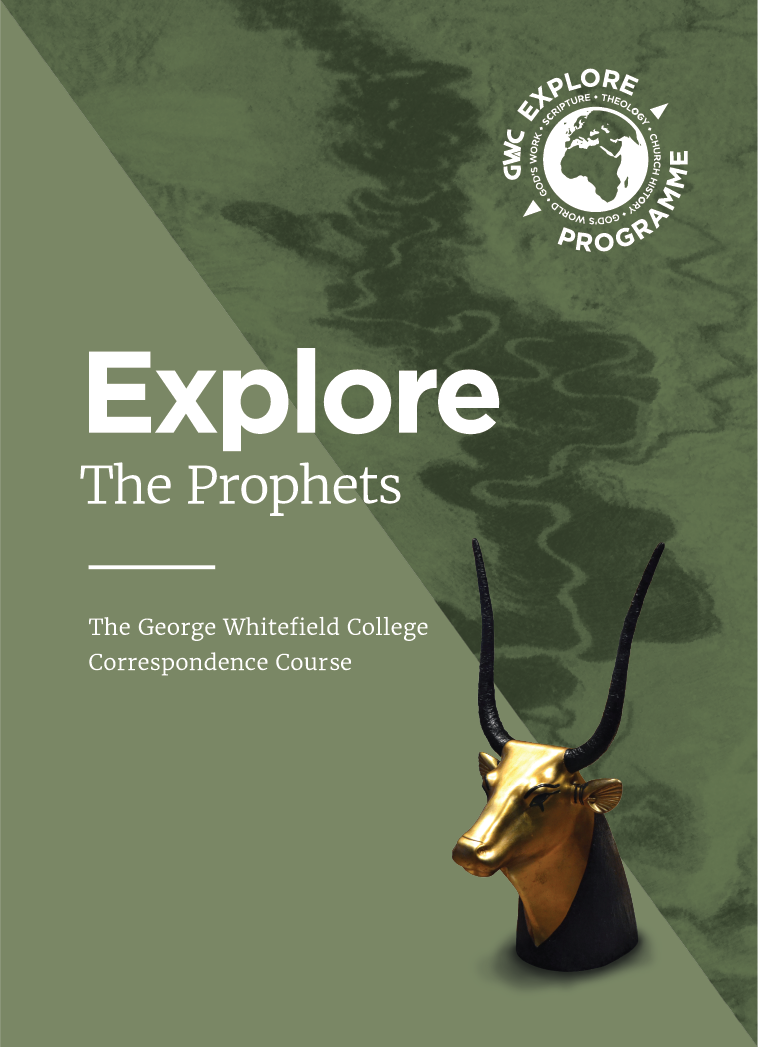 God's plan to save the world, focusing on the person and work of Christ.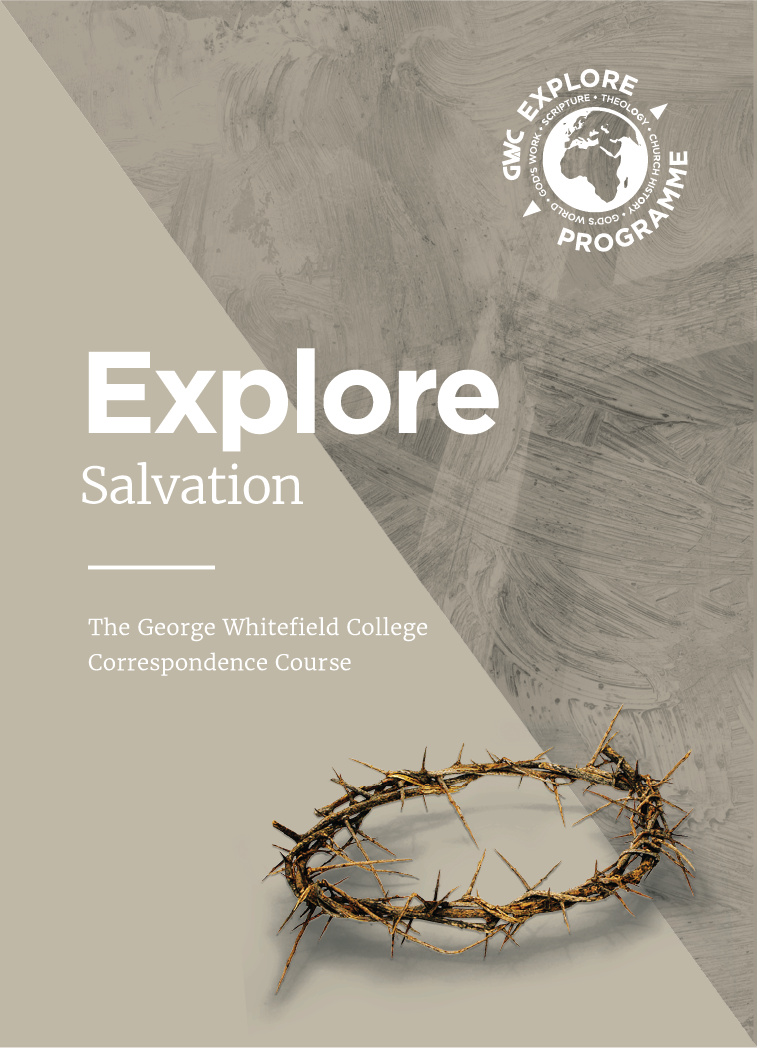 Explore the Christian Life: Ephesians
The path of the Christian life from the counsels of God in eternity.