Ross Anderson – Retirement 31 July 2021

Dear Friends and Colleagues
As you know, on Saturday, 31 July 2021, I officially retire from GWC. This year marks 44 years of service in CESA and GWC, 39 of which as an ordained clergyman. It has been an adventure of note, with many wonderful memories. In fact, a treasure chest full of rich memories for which we thank and praise God.
Throughout my ministry I have been motivated by a burning love for our Lord Jesus and for his people. In the words of the Psalmist, "There is nothing upon earth that I desire besides thee" (Psalm 73:25, RV). I am reminded of an old hymn we used to sing (based on Psalm 34),
Fear him, you saints, and you will then
Have nothing else to fear;
His service shall be your delight,
Your needs shall be his care.
Together with Lindy, I have served four congregations to which I have been appointed since ordination: Holy Trinity Pietermaritzburg, Christ Church Paarl, Christ Church Somerset West and St. James Church Kenilworth. To each of these congregations I owe a great deal. Since September 2009 we have worked at GWC.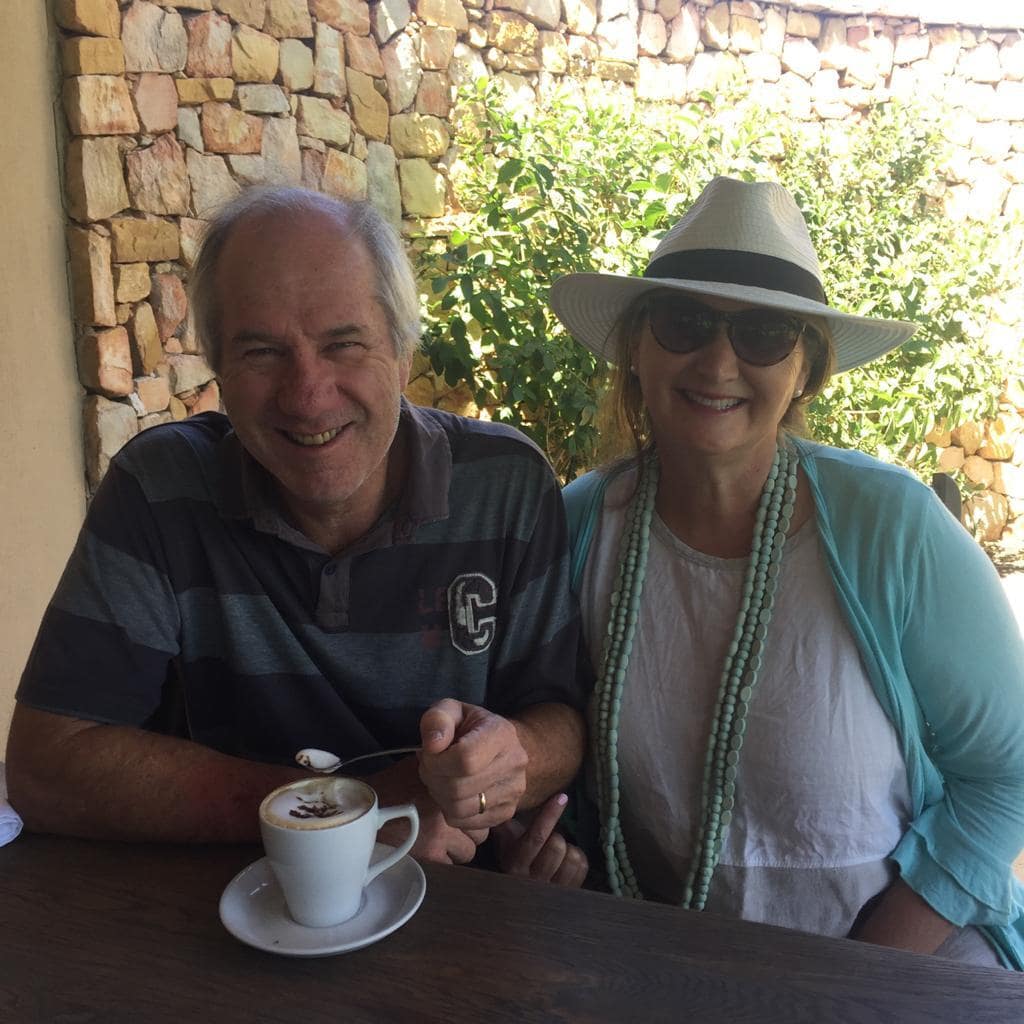 When I joined Holy Trinity Pietermaritzburg as a young 20-year-old, Ken Terhoven was the rector. It was he who eased my way into the life of an ordained minister with the kindest oversight and encouragement. I thank God for him and Aunty Wynn, and their special role in my and Lindy's lives.
We have loved serving in the local church and latterly at GWC. There is nothing we would rather have done with our lives – his service has indeed been our delight. We would like to take this opportunity to thank you, each one, for your friendship and fellowship at College. It has been a privilege to work among you.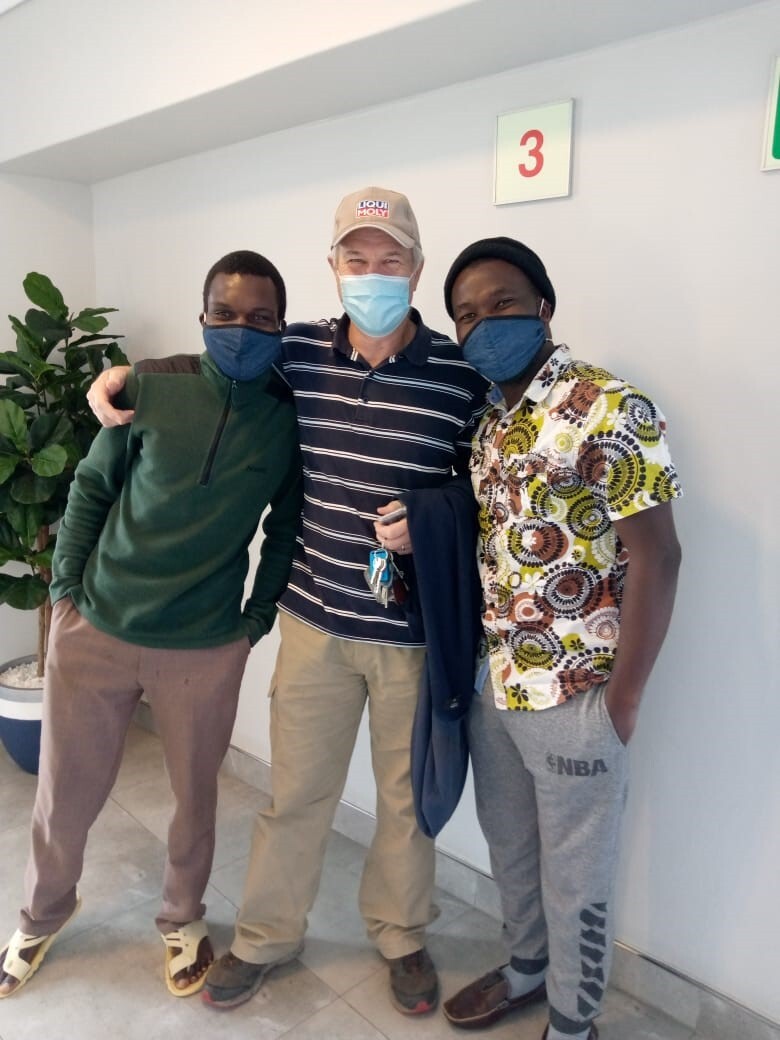 A friend told me that I am too "young" to retire. I wish that were true! The reality is that 44 years of non-stop "full time" ministry has taken its toll. We no longer have the requisite energy and vigour to keep going at the present pace, and the admin in particular is now too much for me.
I would also like to take this opportunity to honour my wife of 40 years. Lindy has been and is a cherished gift from God, a beautiful life lived for him. And together, we would like to thank our children Sarah-Jane, Bruce and Poppy for handling so well "life lived in a fishbowl", as the congregation(s) scrutinised their every move! Their support in ministry has been unwavering. We thank them and love them, and rejoice in their love for Christ.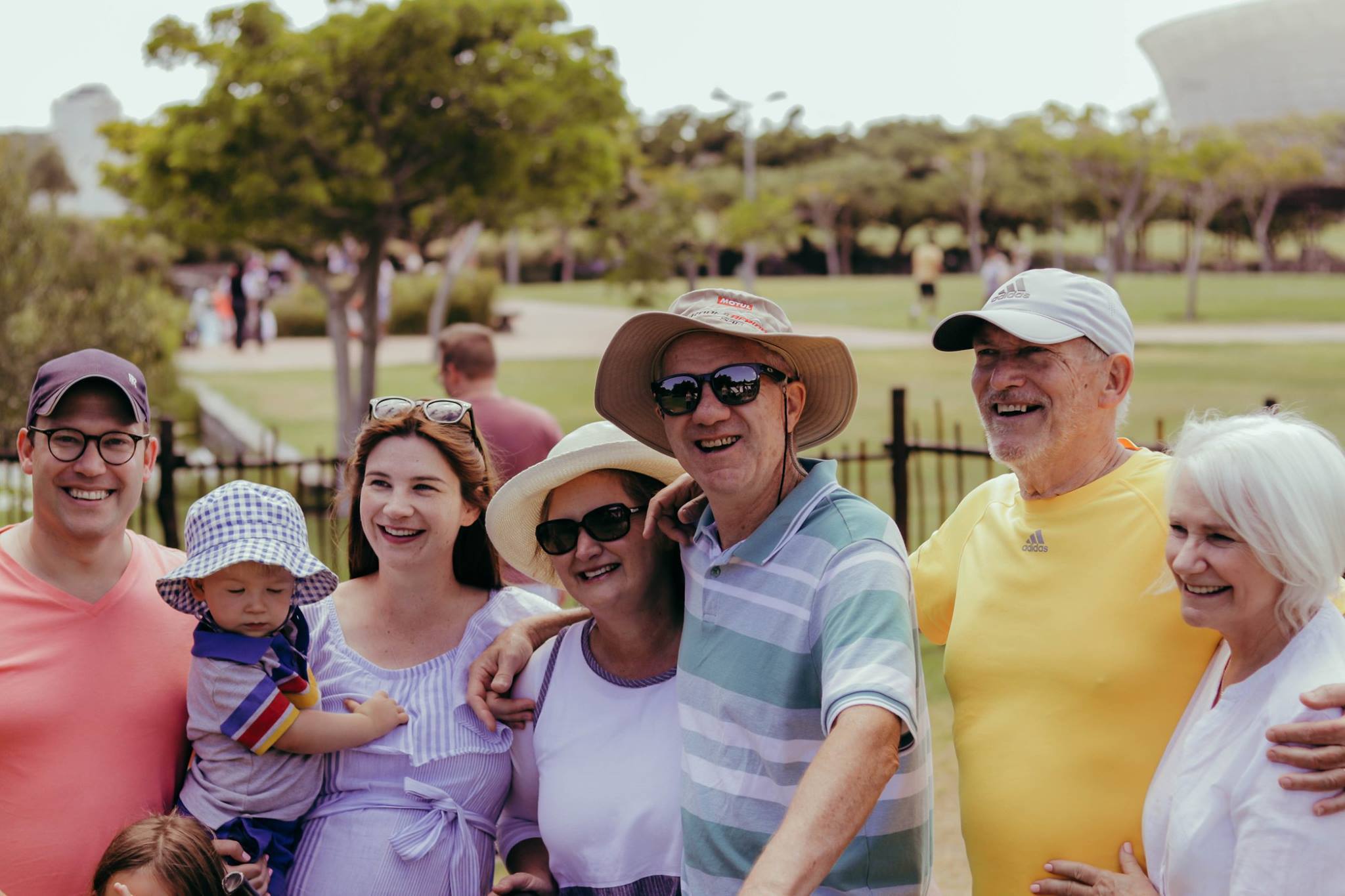 So, dear friends, it is time to say goodbye. We will miss you and look forward to seeing you from time to time.
The grace of our Lord Jesus Christ be with you all.
Ross and Lindy Anderson