Psalms For our troubled land 
REACH SA Western Cape Churches assist KwaZulu-Natal

by Mr Jeff Green
GWC Fundraising Committee
The Bible calls us in Romans 12:13 to share with and support God's people in need. The devastating events that occurred in Kwa-Zulu Natal and Gauteng in July this year created an amazing opportunity for the body of Christ – the Church – to actively work together in compassion, generosity and love towards those who have been worst affected. What started with a few Western Cape REACH churches, as a small attempt to help others, developed into a subsequently significant outreach opportunity.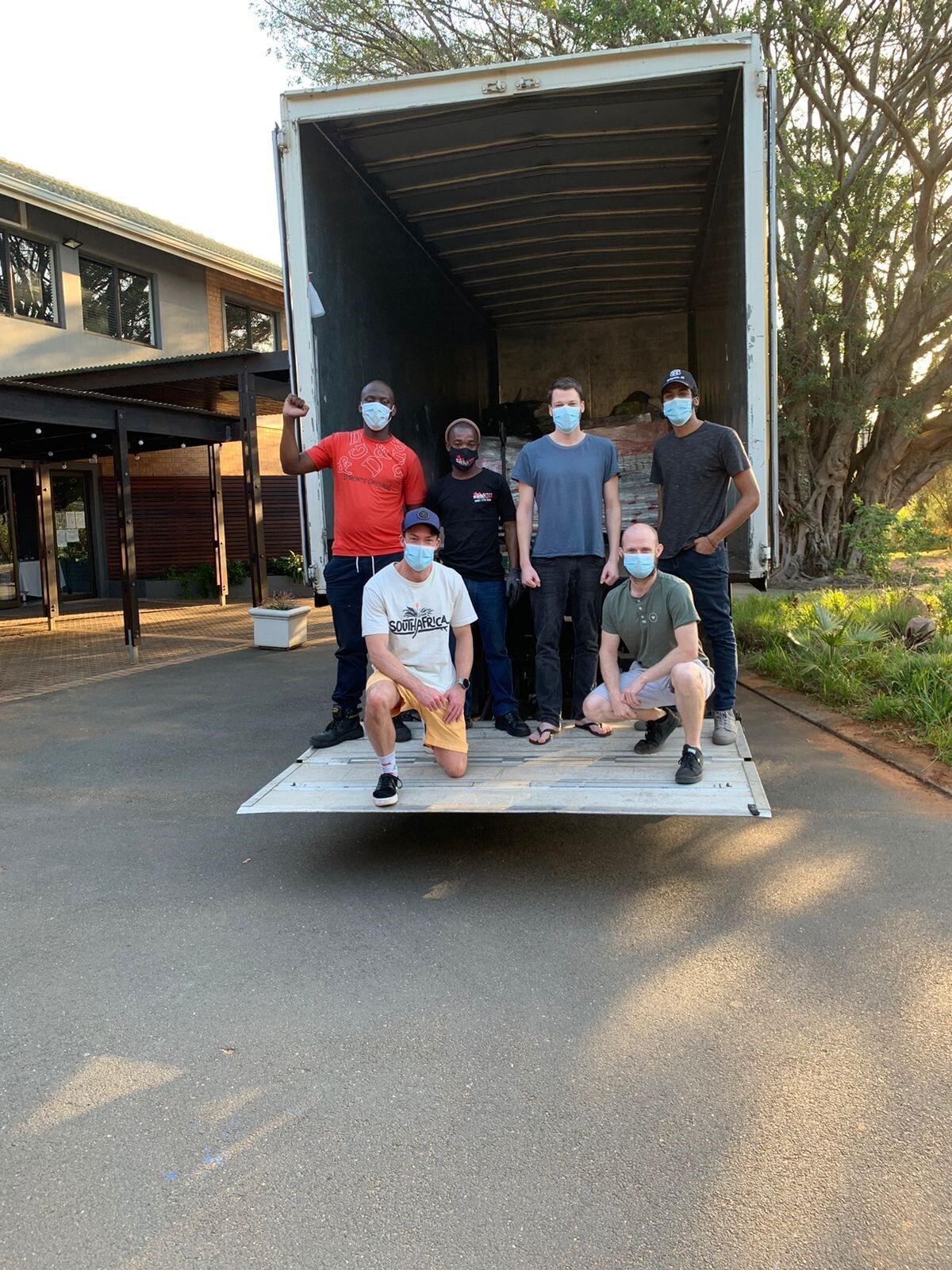 Over a two-week period, more than twelve churches in the Western Cape, several corporate companies and a hand full of church volunteers collected more than 15 000kgs of non-perishable items (to the estimated value of R250 000). These donations were then transported to our sister churches in KwaZulu-Natal and distributed into the various communities. George Whitefield College supported this initiative through a financial contribution, which was used to purchase "Two Ways to Live" evangelical tracts distributed alongside the essential items.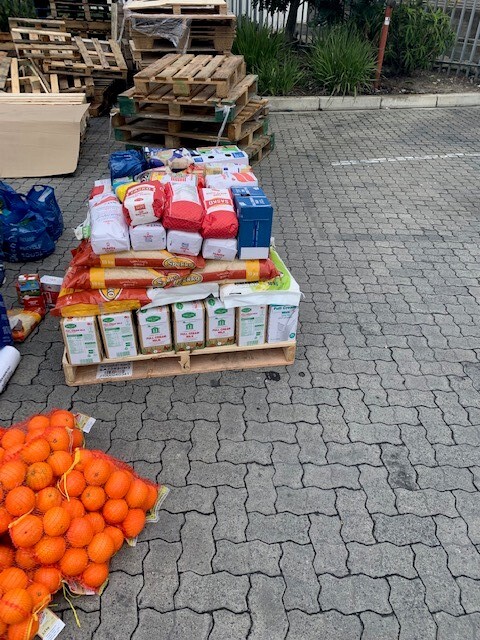 A total of twenty-two pallets of essential goods were collected from St Peters Fish Hoek, Tokai Community Church, St Stephens Claremont, Southern Cross Church, East Claremont Congregation, St Pauls Stellenbosch, Emmanuel Church Bellville, St Marks Plumstead, Christ Church Tygerberg, St Johns Church Bothasig, Hope Central Church Pinelands and St Matthews Tableview. The items were collected, packaged and transported through the kind support of One Way Logistics, Rightside up and Eurolux, who absorbed the costs associated with transportation to several central churches within KZN, who ensured the equitable distribution of the donations. To date, over 20 churches in KZN have been assisted, and close to 500 hampers have been distributed, with sufficient resources available to distribute to several hundred more households. The collection provided an opportunity for us to come together as a united body of Christ to demonstrate genuine care and compassion for our fellow Christian brothers and sisters.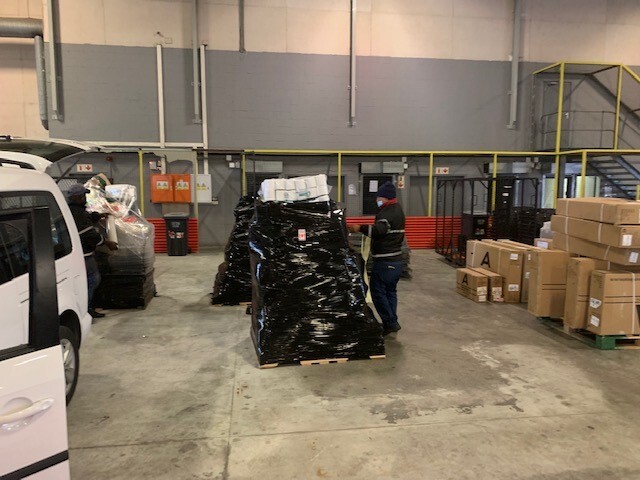 We praise God for his provision and give thanks to all those who have contributed to support those in need. GWC was proud to partner with our Christian brothers and sisters to make this possible.