Dear Friends,
As we reach the end of 2021, we celebrate that our students can sit the final exams to complete their studies and leave GWC to begin the ministry for which they came to be equipped, or continue their learning journey and progress to further studies. 2022 has a good number of students coming to study and we are thankful to God for raising up new servants for His kingdom work. I hope you enjoy reading the following news from students and faculty concerning their studies and research in 2021, and the new developments taking place with the Explore programme.
Thank you for your prayers and support, please continue to partner with us, as together we strive to increase Africa's share in the Kingdom of God.
The Rev Dr. Mark Dickson
You can print the pdf of the GWC newsletter from the following link
or select the articles you wish to read below.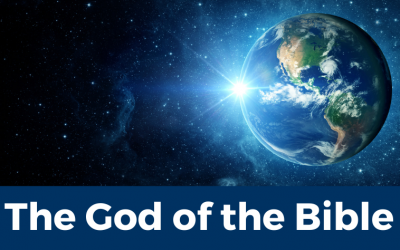 A lot of news today is fake news. So, if you see a news report online or on a news channel, you always have to ask yourself: Is it real, is it made up, is it true? A lot of what we think is true about the world we live in is not based on our personal experience. A great deal of our knowledge is not something we ourselves picked up first hand. Instead, the bulk of it has come to us from what our parents told us, or from our friends, or from our teachers at school or university, or from social media and from Netflix series, or from our friends, or from…
read more